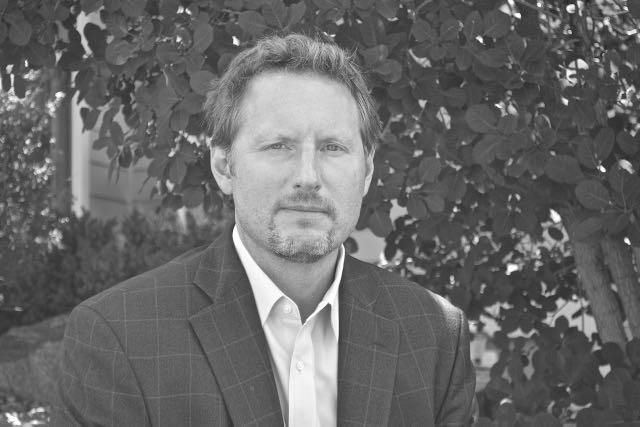 Josh Dunn, professor, Political Science Department, will join a panel discussion during a research conference at the American Enterprise Institute in Washington, D.C. The conference, titled "Bush-Obama school reform: Lessons learned" will take place Jan. 16. The panel discussion will be streamed at aei.org at 9:15 a.m. MST.
Dunn will join Sara Dahill-Brown of Wake Forest University, Robert Pianta from the University of Virginia and Gerard Robinson from the AEI. The panel will focus on the role of the federal government in elementary and secondary education reforms during the administrations of George W. Bush and Barack Obama.
Dunn is chair of the political science department and director of the Center for the Study of Government and the Individual.