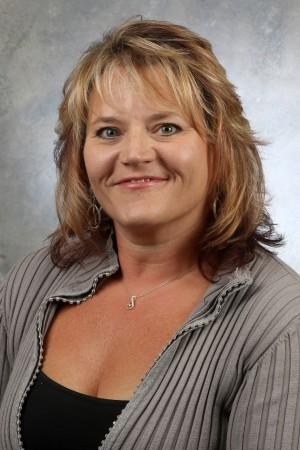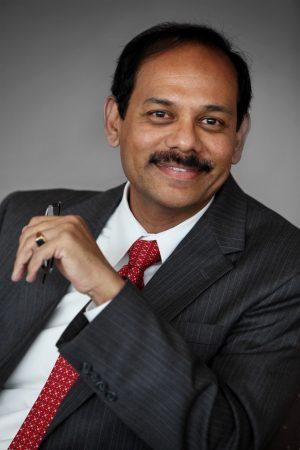 Stephanie Hanenberg, executive director of health and wellness, Recreation and Wellness Center, and Chancellor Venkat Reddy will each present at the American College Health Association Mental Health Symposium Crisis on Campus: Addressing the Rising Mental Health Demands of our Nation's Students Nov. 13 in Washington, D.C.
Hanenberg, president-elect of ACHA, will moderate a four-person panel that will present Innovations in Addressing Mental Health Care. Reddy will join the leaders of three other colleges in presenting A View from the Top: The Real Impact of the Mental Health Crisis on Campus.
The symposium will be on the campus of George Washington University and will bring together students and leading voices in higher education, public health, public policy, and campus mental health. Panelists and symposium attendees will raise awareness of the growing mental health and wellness challenges facing 19 million U.S. college students and will evaluate trends, research, and innovations.
For more about the ACHA symposium, visit the ACHA College Health & Wellness Innovations and Leadership Summit website.