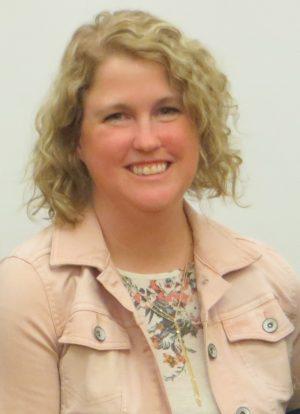 Emily Skop, professor, Geography and Environmental Studies Department, and director, Global Intercultural Research Center, recently received the Distinguished Scholar Award from the Ethnic Geography Specialty Group of the American Association of Geographers.
The award began in 2003 to honor outstanding scholars in the field of ethnic geography. Winners are selected following nomination and review of the nominee's curriculum vitae.
Skop accepted the award at the April 5-9 American Association of Geographers' Annual Meeting in Boston.