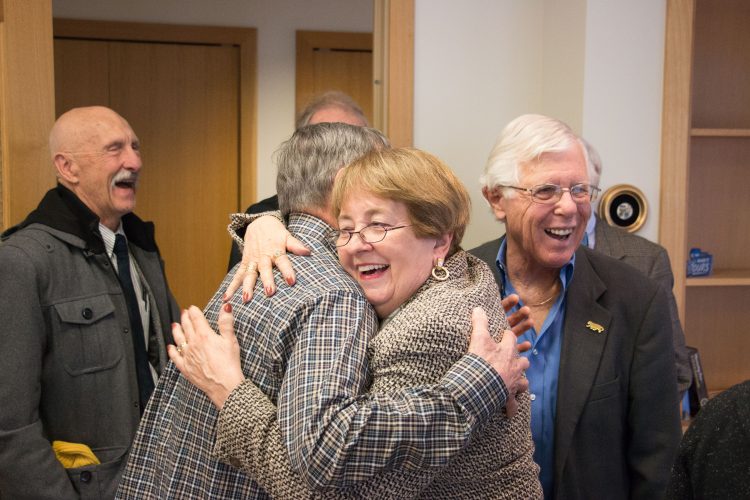 A series of both formal and informal events lauding Pam Shockley-Zalabak and her tenure at UCCS took place this week.
Formal actions included a scheduled Feb. 17 vote by the University of Colorado Board of Regents to name her chancellor emerita and a Feb. 8 community reception introducing Interim Chancellor Venkat Reddy.
Informal actions included a surprise visit by longtime faculty members who presented her with a glass paperweight noting her status as a campus Legacy Builder and the opportunity for faculty, staff and students to share their well wishes by placing sticky notes on giant UCCS letters. The notes were compiled by Kelli Klebe, associate vice chancellor for research and faculty development, Academic Affairs, into a scrapbook.
A Jan. 26 campus appreciation event was intended as a farewell for Shockley-Zalabak whose tenure at UCCS spanned 41 years, the last 15 as chancellor. Shockley-Zalabak was unable to attend the event as she assisted in the management of a controversial campus speaker and various protests.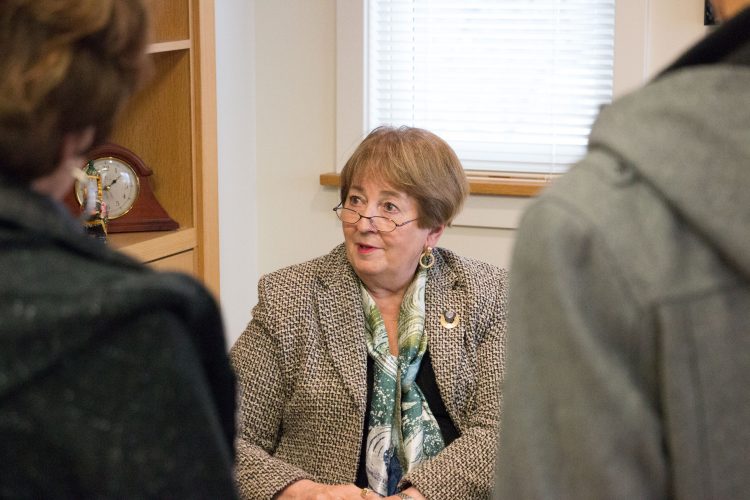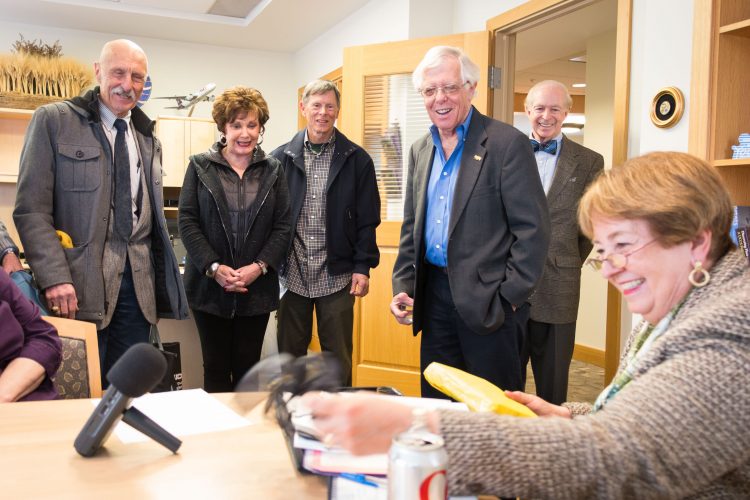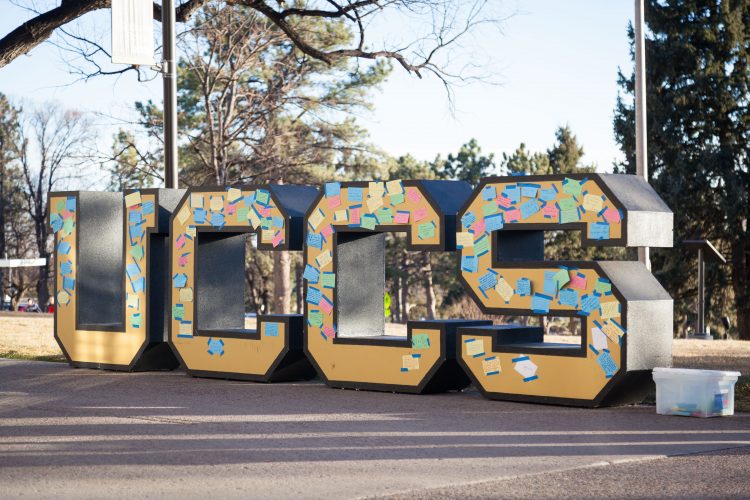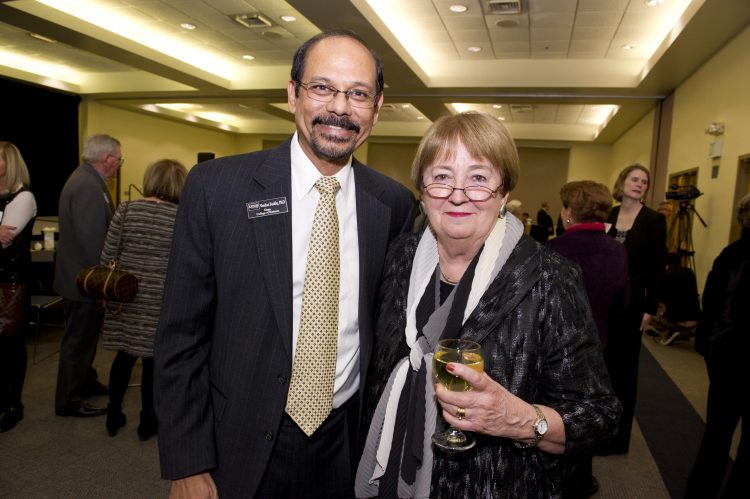 — Photos by Tom Hutton and Tom Kimmell