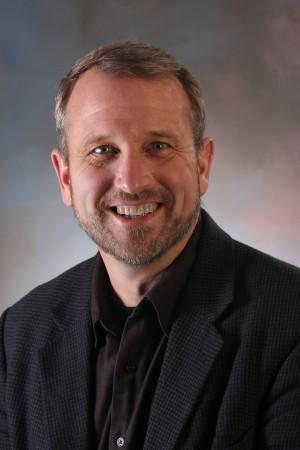 Paul Harvey, professor and chair, Department of History, was recently selected as the subject of a Faculty at Work profile by the Office of Research.
Harvey is a CU Presidential Teaching Scholar and the author or editor of 11 books including "Bounds of Their Habitation: Race and Religion in American History" and "Christianity and Race in the American South: A History." In addition, he served as senior mentor to the Young Scholars in American Religion program and earned several awards including the Faculty Award for Excellence in Research, the Outstanding Teaching Scholar Award and the Chancellor's Award.
For more about Harvey, visit http://www.uccs.edu/history/paul-harvey.html
Last year, UCCS faculty taught 1,403 students in thesis/dissertation, independent study, research practicum and clinical research courses; worked with 40 undergraduate students in campus and college-funded research programs; supported 226 students who presented at Mountain Lion Research Day or the Colorado Springs Undergraduate Research Forum and published, performed or presented with 536 students.
Related Posts: