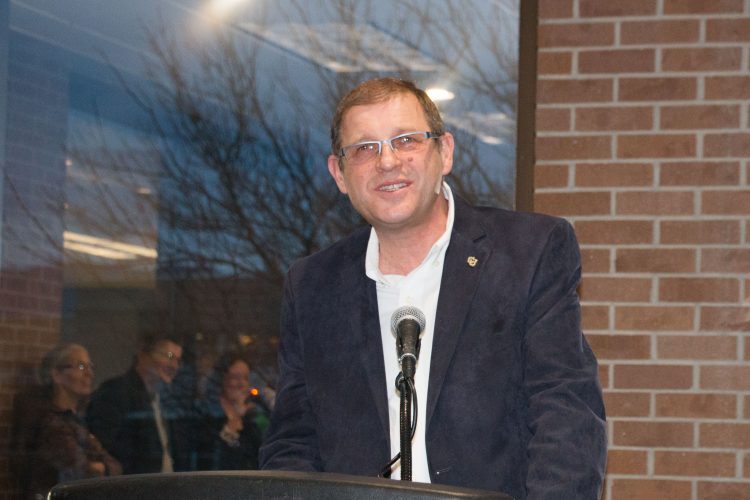 Zbigniew Celinski, the newest UCCS distinguished professor, was feted at a Nov. 21 reception.
Celinski, professor, Department of Physics and Energy Science, joins an elite group of CU faculty. Only 87 faculty members throughout the university bear the distinguished professor title. He becomes the fifth UCCS faculty member to earn the honor.
Three other UCCS distinguished professor title holders – Tom Wynn, Department of Anthropology, Robert Camley, Physics and Energy Science, and Don Klingner, School of Public Affairs — attended the event and offered their congratulations.
Camley shared details of Celinski's work including his creation of one of the top magnetization dynamics labs at U.S. university from a meager $13,000 in start up funding. He also cited Celinski as an exemplary colleague and outstanding teacher.
Other speakers included Chancellor Pam Shockley-Zalabak, and Peter Braza, dean, College of Letters, Arts and Sciences.
Related Post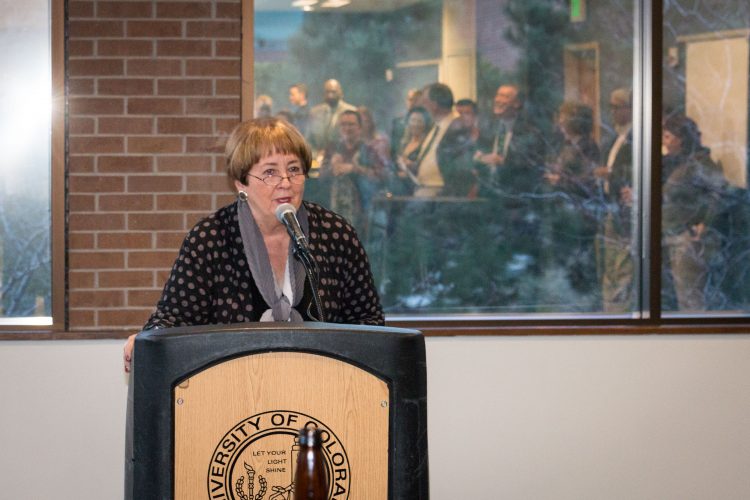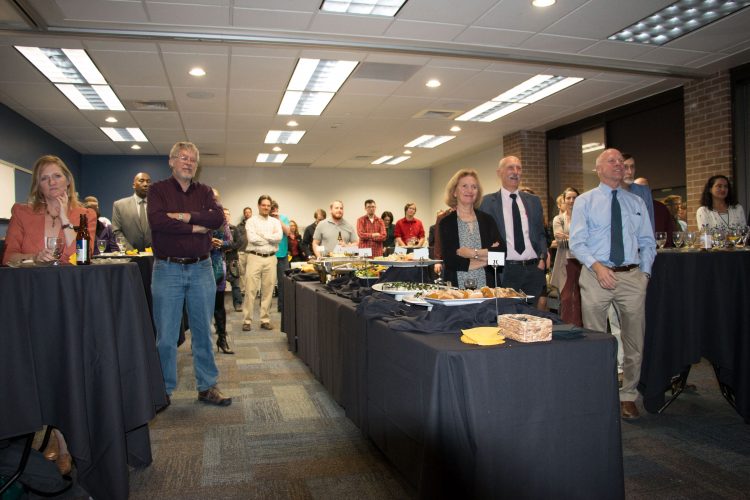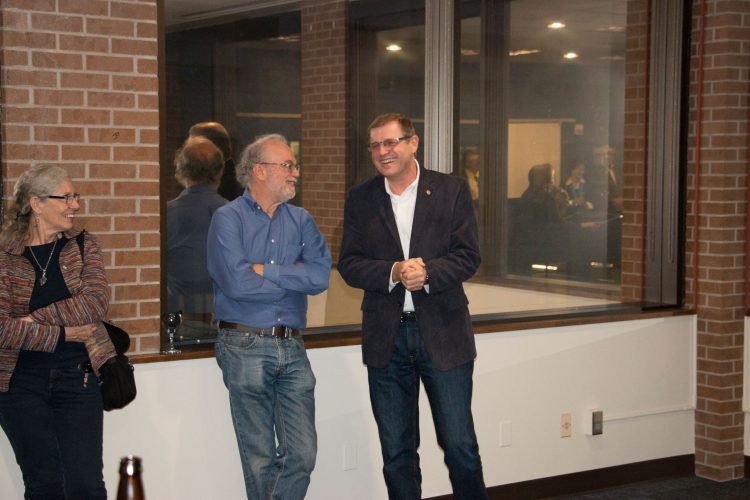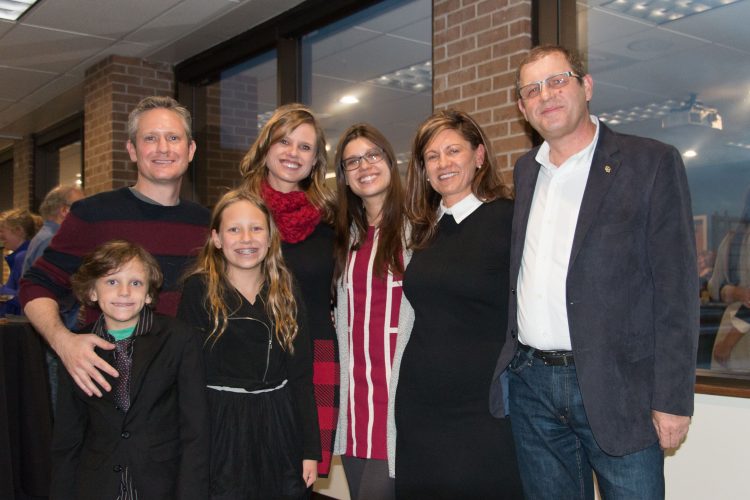 — Photos by Tom Hutton