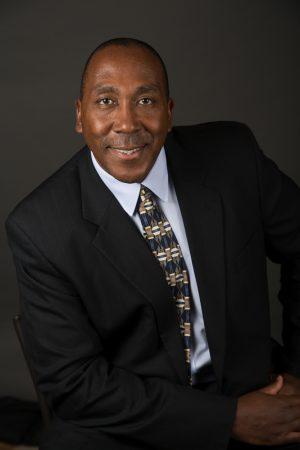 A reception for Sentwali Bakari, vice chancellor, Student Success, is scheduled for 4:30 p.m. Oct. 3 in University Center 303.
Since 2003, he has served as the chief student affairs officer at Drake University, a 5,500-student private university in Des Moines, Iowa. His selection as vice chancellor was announced Aug. 9.
As vice chancellor, Bakari will provide oversight for offices responsible for admissions, records, student life and leadership, and the dean of students office.
To attend the reception, please respond by Sept. 26 to [email protected] or call 255-3436.
Related Post
Vice chancellor for student success named