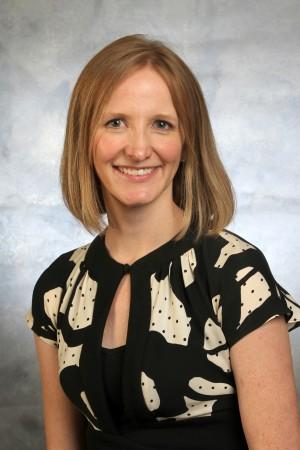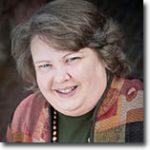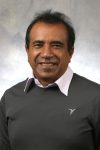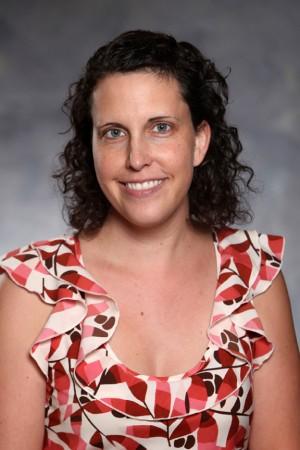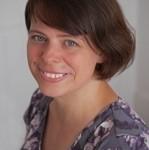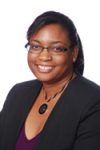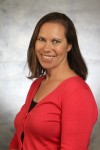 ---
Seven faculty members will serve as UCCS Daniels Fund Ethics Initiative Fellows during the academic year 2016-2017.
They will join 25 other UCCS faculty previously selected as ethics fellows.
The new fellows are:
Jill Bradley-Geist, associate professor of management, College of Business
Andrea Hutchins, associate professor, Helen and Arthur E. Johnson Beth-El College of Nursing and Health Sciences
Jugal Kalita, professor, College of Engineering and Applied Science
Carla Meyers, assistant professor, Kraemer Family Library
Kimbra Smith, assistant professor, Anthropology Department College of Letters, Arts and Sciences
Regina Winter, senior instructor, School of Public Affairs
Patty Witkowsky, instructor, College of Education
The ethics fellows were selected after submitting proposals about how they will extend principle-based ethics curriculum and discussions into the classroom or community, according to Tracy Gonzalez-Padron, director, Daniels Fund Ethics Initiative, College of Business. Each will receive a stipend and assistance to implement their ideas.
The educational projects developed by UCCS Daniels Fund Ethics Initiative Fellows cross academic areas, incorporate Daniels Fund Ethics Initiative principles and demonstrate application to business and nonbusiness disciplines. Ethics fellows share these projects in faculty roundtables that UCCS faculty and staff, and faculty from other educational institutions, attend. An estimated 6,370 students and 380 educators were reached in the 2015-16 academic year through the work of Daniels Fund Ethics Initiative Fellows, curriculum development funds and faculty roundtables.
The Daniels Fund Ethics Initiative at UCCS is a resource for principle-based ethics education, serving students, educators and business community. Launched in 2010, the initiative advances principle-based ethics education in business schools. The ethics initiative promotes principles as a constant foundation for personal and organizational ethical decision-making and leadership. The UCCS College of Business is one of eight original participating schools in the initiative and is an active member of the Daniels Fund Ethics Consortium.
For more information, visit http://www.uccs.edu/business/community-resources/ethics-initiative.html