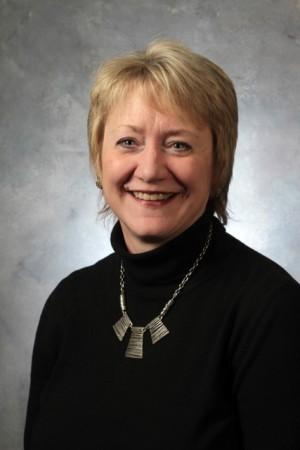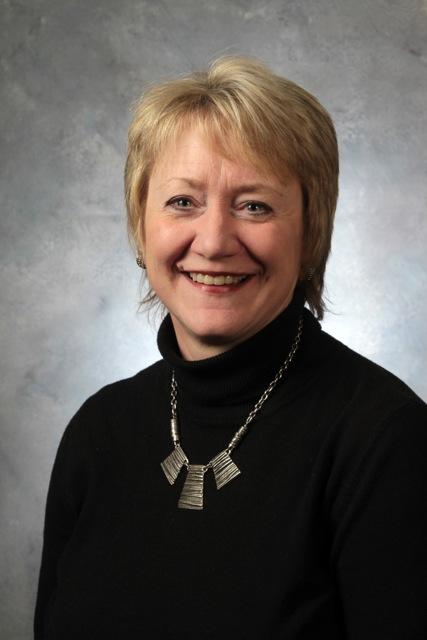 When one person develops a chronic ailment such as heart disease, diabetes or a brain injury, the entire family unit is affected in some way, according to a UCCS faculty member who specializes in aging and psychology.
Sara Qualls, Kraemer Family Professor of Aging, Department of Psychology, will discuss what she calls the reverberating effects of chronic ailments during a 5:30 p.m. Nov. 10 UCCS HealthCircle Community Health Education Series lecture at the Lane Center for Academic Health Sciences, 4863 North Nevada Ave. Her presentation is free and open to the public.
"Health happens in a social context," Qualls said. "The most prominent social context is family."
As an example, Qualls used an individual who is diagnosed with heart disease. The resulting changes in that person's diet, exercise, sleep patterns and need for assistance with medications and doctor's appointments likely means other family members will be affected. In many cases, family members aren't prepared for their new or changing roles.
"When one family member is riding the roller coaster, everyone else is there with them, just one car behind," Qualls said.
Qualls hopes to prepare families for such widespread changes and provide tips on how to adjust to a new reality.
"We have a system that provides care for the patient," Qualls said. "My goal is to prepare the families that their lives are going to change, too. Sometimes, that means validating what they are already experiencing. In other cases, it's providing awareness or even tips about how to manage."
Qualls was named the Kraemer Family Professor of Aging in 2005. She specializes in the psychological needs of older Americans and serves as the faculty director of the Lane Center for Academic Health Sciences. She joined the faculty in 1984 and led efforts to establish a doctoral program in gerospsychology, one of only four such programs in the nation and one of two offered at a public university.
In 2014, she received the Distinguished Pioneer in Aging Award from the Colorado Gerontological Society and the American Psychological Association's Committee on Aging CONA Award. In 2012, she received the Hero of Mental Health aware from AspenPointe, a Colorado Springs provider of behavioral health services.
This is the eighth in an ongoing series of community health lectures provided by the UCCS HealthCircle to educate the greater Colorado Springs community on common health issues and provide access to faculty experts. Previous lectures dealt with improving nutrition, preventing falls, stress management, ultrasound testing, improving the quality of primary care visits and diet supplements.
In February 2014, five UCCS clinics joined to become the UCCS HealthCircle. Located in the Lane Center for Academic Health Sciences, the clinics are the UCCS Aging Center, the Peak Nutrition Clinic, the Center for Active Living, a nurse-managed Primary Care Clinic and the Veterans Health and Trauma Clinic. For more information, visit www.uccs.edu/healthcircle.
Related Posts