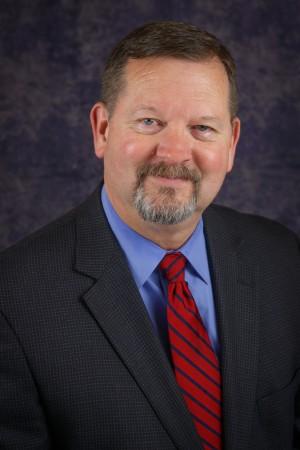 George Reed, dean, School of Public Affairs, delivered "Tarnished: Toxic Leadership in the U.S. Military" Oct. 15 at the Pentagon, Washington, D.C.
Reed shared that having a toxic boss can result in large decreases in both work effort and quality. He defined a toxic leader as someone who has an apparent lack of concern for the well-being of others as perceived by those they supervise and an interpersonal style that negatively affects organizational climate.
Read a summary of Reed's presentation .