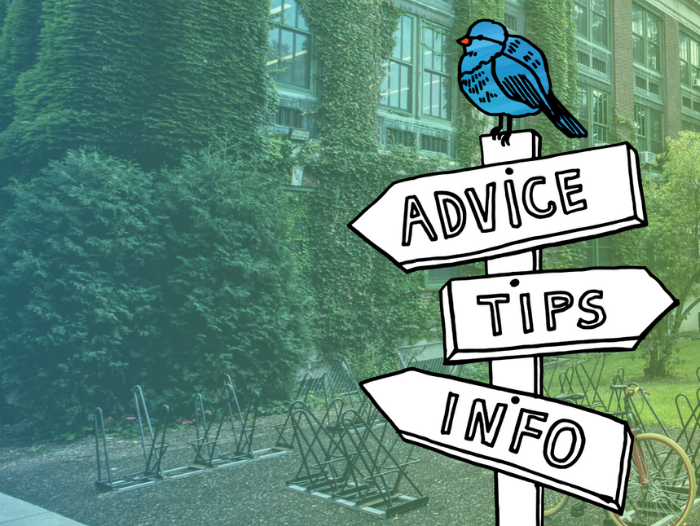 As the world continues to cope with the challenges of COVID-19, forming and maintaining social connections is more complicated than ever. Despite these difficult circumstances, forging those social bonds remains a core component of the student experience.
Data from an Active Minds Survey of college students regarding the impact of COVID-19 on their mental health finds 80 percent of students reported experiencing loneliness and isolation, putting it among the top three most common problems alongside stress and anxiety (91 percent) and disappointment/sadness (81 percent).
"It's no surprise that people have been feeling more isolated and lonely," said Katie Smith, Wellness Promotion Manager at the UCCS Gallogly Recreation and Wellness Center. "Students come to college expecting to have some of the most impactful social experiences of their life and wind up feeling disappointed and disenchanted when their reality differs from those expectations. When friendships don't happen easily, students can feel isolated and like they themselves are the problem."
As students return to classes, it will be critical to foster a culture of connection and provide easy access and scalable tools that support student social and mental well-being. Nod is research-backed app designed to help students thrive in today's physically distanced world, empowering students to build authentic social connections as part of a successful college experience.
"We are excited to have received a grant in order to bring Nod to our campus," said Amanda Allee, Dean of Students. "Over the last year, we've been working with more students than ever through our CARE (Campus Assessment Response and Evaluation) Team. Many of the students we are working with report feeling lonely and isolated, and that the pandemic has taken a toll on their mental health. We hope that Nod's fun and interactive platform will help our students build connections that support their wellbeing and academic success."
Nod taps into positive psychology and the science of social connections to help students build the friendships they want and need. Unlike social media apps that focus on content sharing and facilitating meeting people, Nod is all about the individual.
"Nod is a digital tool that can help spark new ideas and motivation to make friends. Within the app, students can set goals to expand their networks and make connections, read tips on meeting new people (online and in real life), and try interactive reflections to help manage stress and the anxiety of meeting new people," said Smith. "Research shows Nod is effective in buffering college student depression and loneliness, while also improving sleep habits, social connections, and intent to persist at college."
The app uses science-backed skill-building challenges and personal reflection exercises to break social goals down into achievable steps. Nod's interactive tips and tools are designed to support students across different learning environments, including on campus, hybrid and fully remote.
"I encourage faculty and staff to share this great tool with their students," said Smith. "Mentioning it in one on one conversations, including it in your syllabus as a resource, and even walking students through the download process will help to promote this important tool with students at UCCS."
Students can download Nod in the App Store or Google Play now.