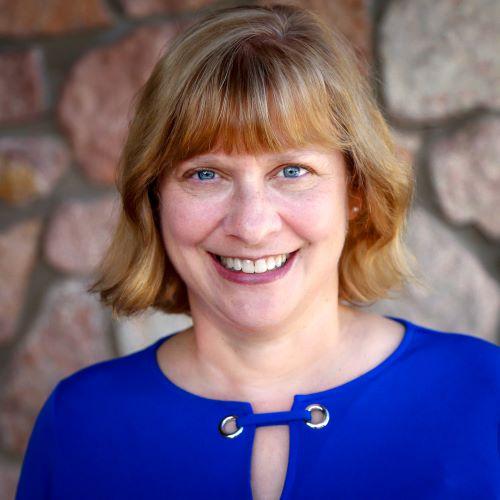 National Nurses Week from May 6-12, 2021 is a celebration of nurses across the nation. Communities take time to recognize practicing nurses, retired nurses, and nursing students during this annual recognition of the contributions that nurses make to society.
During this 201st celebration of nurses, we're also celebrating the extension of The Year of the Nurse into the year 2021. The purpose of these celebrations is to raise the visibility of what nurses do, especially during a global pandemic, and foster a greater understanding of the diversity of the nursing profession.
Amy Silva-Smith, professor of nursing in the Helen and Arthur E. Johnson Beth-El College of Nursing and Health Sciences, has built her diverse nursing career in stroke research and nursing education. She is currently a Fulbright Scholar and the Carole Schoffstall Endowed Professor.
Like many around the world, the COVID-19 pandemic had a significant impact on Silva-Smith's plans and future travel.
Plans to travel to Scotland in January to perform a stroke study, for her Fulbright award, were cancelled and research postponed until 2022. In anticipation of her work in Scotland, she has spent time building a research team of health science professionals and nurses, already there, and currently they are collaborating on a writing project.
"It's an opportunity for us to grow as a team – an opportunity we might not otherwise have had if it weren't for the pandemic," said Silva-Smith.
Not missing a beat, Silva-Smith took the postponed research plans as an opportunity to start her research state-side instead. Silva-Smith's study will begin this summer and focuses on the successes and challenges people have had engaging in physical activity after a stroke.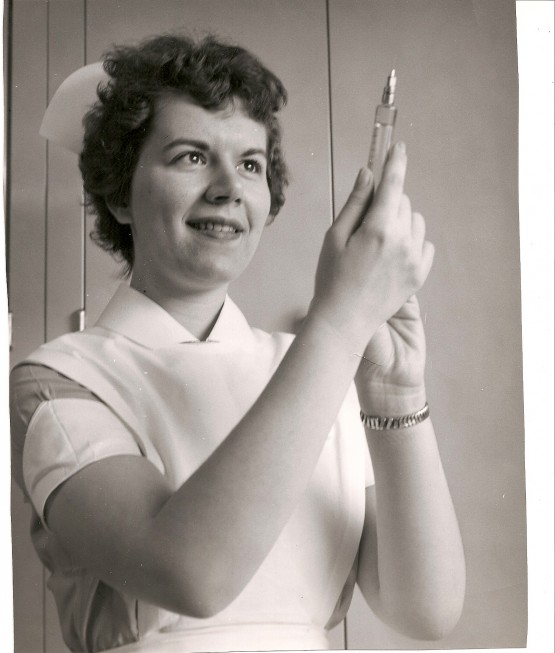 "I'll have results we can compare to the data we collect in Scotland. We can compare outcomes across health systems and cultures," said Silva-Smith.
It's clear Silva-Smith has a passion for helping others through her research, but she also has a passion for educating the future generations of nurses and faculty. Whether she is mentoring faculty or teaching first-year nurses, she delivers a wealth of experience and compassion.
Fulfilling her role as the Carole Schoffstall Endowed Professor, Silva-Smith is mentoring a handful of her colleagues in the college.
"I am mentoring pre-tenured faculty. We have regular meetings to discuss their research and writing submissions for publication," said Silva-Smith. "I help them make a plan and make their project doable. We brainstorm ideas for research and then bring them to fruition."
Silva-Smith also instructs undergraduate nursing students in the pathophysiology course. She recognizes the impacts of the COVID-19 pandemic and the effects it has had on students. She meets regularly with and offers support and resources to her students.
"I check-in with my students. I've shared a lot of study tips with them to help students be more successful in the course," said Silva-Smith.
"Professors like Dr. Silva-Smith are an asset to our faculty and communities and an inspiration to our students to pursue a nursing career in education or research," said Deborah Pollard, associate professor, associate dean for academic affairs and operations, and chair of the department of nursing for the Helen and Arthur E. Johnson Beth-El College of Nursing and Health Sciences. "She strives for better health outcomes for stroke patients and excellent educational opportunities for our students."
Every year, National Nurses Week concludes on Florence Nightingale's birthday, May 12. Nightingale was a British nurse who helped to reform healthcare practices and improve outcomes for patients until her death in 1910. She is viewed as the founder of modern nursing. Every year we honor her legacy and remember her life while celebrating the thousands of nurses nation-wide.
Join us in celebrating Silva-Smith, and all the nurses (including UCCS nursing students) making a difference every day. Happy National Nurses Week!