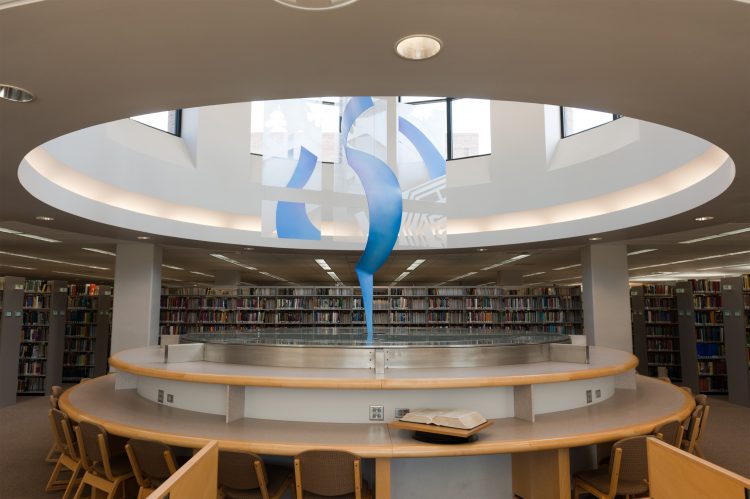 Three candidates for the position of dean of the Kraemer Family Library will make campus presentations during the month of November.
Kevin Laudner, dean of the Helen and Arthur E. Johnson Beth-El College of Nursing and Health Sciences, chairs a 12-member search committee charged with assisting the selection of the library's next dean. Tabby Farney, associate professor and library director of web services and emerging technology, and Rhonda Glazier, assistant professor and director of collections management, are currently serving as interim co-deans.
The finalists will meet with the campus in two sessions, with an open discussion and question-and-answer session for faculty and a presentation for the entire campus. Faculty, staff and students are encouraged to attend and to provide candidates feedback using this form (.docx).
The finalists, presentation times and links are: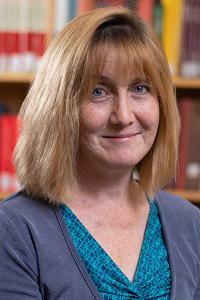 Carol Smith, Nov. 6. Smith is the department head for the library and museum at the Arthur Lakes Library at Colorado School of Mines. She previously served as the director of the Nielsen Library at Adams State University and an associate professor of library services at the James C. Kirkpatrick Library at the University of Central Missouri. See Smith's CV (.pdf).
---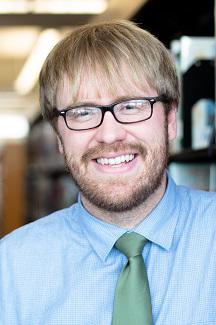 Dustin Fife, Nov. 13. Fife is the director of library services and online education at the Leslie J. Savage Library at Western Colorado University. He was previously the outreach and patron services librarian at Utah Valley University and director of the San Juan County Library in Monticello, Utah. See Fife's CV (.pdf).
---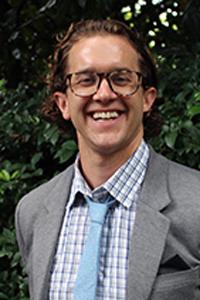 Seth Porter, Nov. 18. Porter is assistant director of digital teaching, learning and scholarship, director of the Donald E. Stokes Library and Research Center at Princeton University Library. He was previously coordinator of instruction, program lead and social science library at Georgia Institute of Technology; and instruction coordinator, government documents coordinator, lecturer and reference librarian at the University of Alabama in Huntsville. See Porter's CV (.pdf).
---
In addition to Laudner, members of the search committee members are:
Brad Bayer, senior executive director of student life and assessment, Office of Student Life;
Lindsey Coppa, administrative assistant II, Kraemer Family Library;
Carlos Duarte, outreach and intergenerational librarian and instructor, Kraemer Family Library;
Lesley Ginsberg, professor, Department of English;
Rhonda Gonzales, dean of library services, Colorado State University-Pueblo;
Shad Harder, IT professional, Kraemer Family Library and Office of Information Technology;
Matthew Jabaily, assistant professor and electronic resources and serials librarian, Kraemer Family Library;
Colin McAllister, assistant professor and director of the music program, Visual and Performing Arts Department;
Don Pawl, interlibrary loans and library technician III, Kraemer Family Library;
Lisa Steck-Gillen, cataloging assistant and library technician I, Kraemer Family Library; and
Regina Winters, senior instructor and assistant dean, School of Public Affairs.