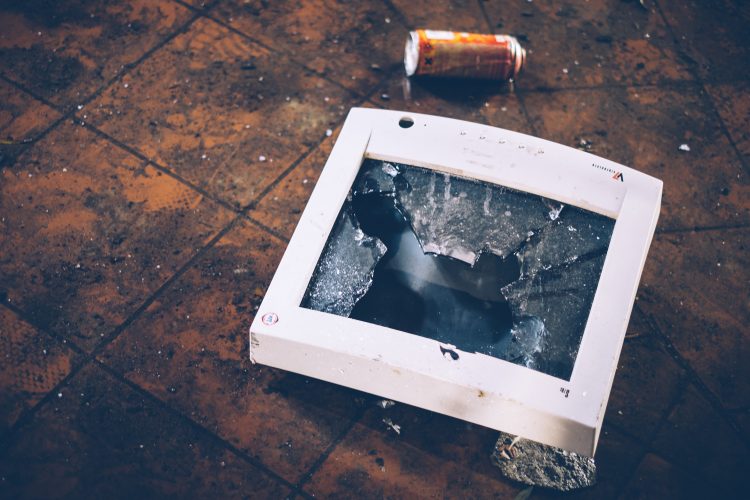 "Reduce, reuse, recycle" applies to electronics, too.
For the third consecutive year, the Office of Information Technology is hosting their free e-recycle and e-shred event. Students, faculty and staff are encouraged to drop off their e-waste and used consumer electronics to OIT for proper (and sustainable) destruction.
Members of the campus community can drop off their recyclables at the OIT Security Office (EPC 101) on the following four days from 8 a.m. to 4:30 p.m:
Thursday, Oct. 15
Tuesday, Oct. 20
Wednesday, Oct. 21
Monday, Oct. 26
Why recycle your used electronics? Electronic products are made from valuable materials including metals, plastics and glass, all of which require energy to mine and manufacture. Recycling consumer electronics conserves natural resources, avoids air and water pollution and reduces greenhouse gas emissions.
Over the last two years, the OIT e-recycle and e-shred event has helped campus to recycle an estimated 5,061 pounds of e-waste and 50 shredded hard drives.
So, bring down that tablet with the cracked screen, grab that monitor that is too grainy to use – and don't forget to Protect the Pride by masking up when dropping off your electronics.