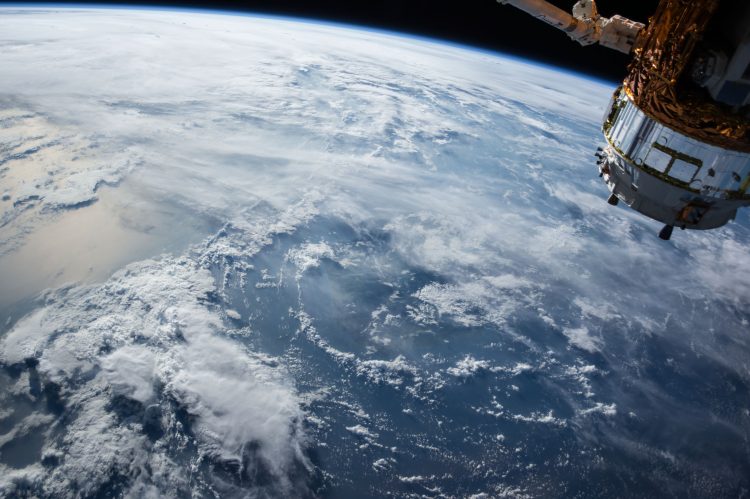 Military and academic leaders from around the world will gather at UCCS to discuss military ethics with a focus on space operations during the International Society for Military Ethics annual conference June 29-30.
"We are very pleased to facilitate such an important discussion, especially in light of our efforts to serve five nearby military installations and the regional importance of discussions about formation of the new Space Force," said George Reed, dean of the School of Public Affairs. "Our support of this conference is another way to add value to our relationship with the armed forces and a demonstration of our commitment to provide an arena for scholarly discourse on matters of importance to the U.S. military."
The society represents the premier collection of scholars that focus on the intersection of military and ethics. The 2019 conference's theme of "Space War and Ethics" will connect the 50th anniversary of the moon landing and the dominance by the United States and former Soviet Union in the space race to the growth in space during the last decade by multiple nations and corporations.
The Pentagon plans to create a Space Force as the sixth military branch, and Colorado Springs is considered a potential site for its headquarters. Air Force Space Command is stationed at Peterson Air Force Base. The conference will allow participants from around the world to debate questions about space warfare and its interaction with military ethics.
The conference is hosted by the UCCS School of Public Affairs, the Daniels Fund Ethics Initiative at UCCS and the United States Air Force Academy Philosophy Department.