More than a dozen UCCS faculty were honored Oct. 11 for their contributions to the university's research mission.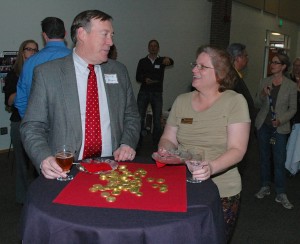 Faculty members were greeted by Emmy Award-style red carpet, complete with a photographer snapping pictures, in addition to awards for their actions. Awards included recognition for entry into a coveted class of UCCS researchers, those who have received $1 million or more in sponsored research grants, as well as those faculty members receiving their first awards and those making their first proposals for externally funded research. In addition, two long-time supporters of the campus research mission were recognized.
Michael Larson, associate vice chancellor, Research and Innovation, and Chancellor Pam Shockley-Zalabak presented the awards.
Those receiving awards were:
Special Service Awards
Jon Pigage, assistant professor, Department of Biology. Pigage was recognized for his leadership of the university's animal research committee.
Rob Sackett, professor, Department of History. Sackett was recognized for his leadership of the Committee on Research and Creative Works
Million Dollar Club
Lori A. Bryan, project director, CU Aging Center
First Research Award
Cheryl Kelly, assistant professor, Beth-El College of Nursing and Health Sciences.
Taylor Lilly, assistant professor, College of Engineering and Applied Science
First Proposal Submitted
Julaine Field, associate professor, College of Education
Cerian Gibbes, assistant professor, Department of Geography and Environmental Studies
Tracy Gonzalez-Padron, assistant professor, College of Business
Angela Bell, lecturer, College of Education
Cedar League, professional research assistant, Trauma, Health and Hazards Center
Carole Traylor, assistant professor, Beth-El College of Nursing and Health Sciences
Eugenia Olesnicky Killian, assistant professor, Department of Biology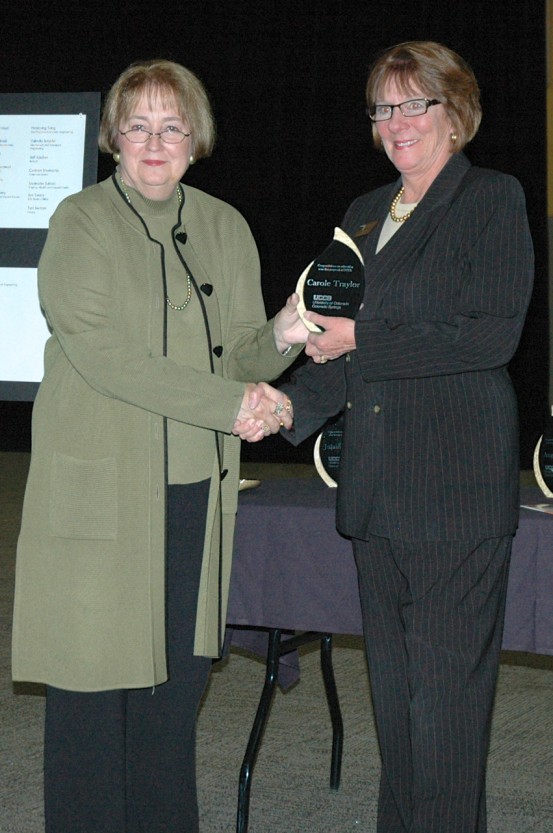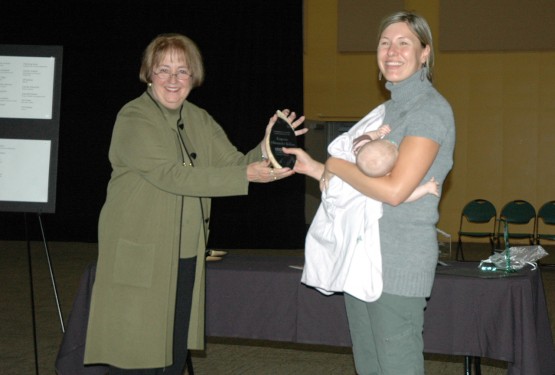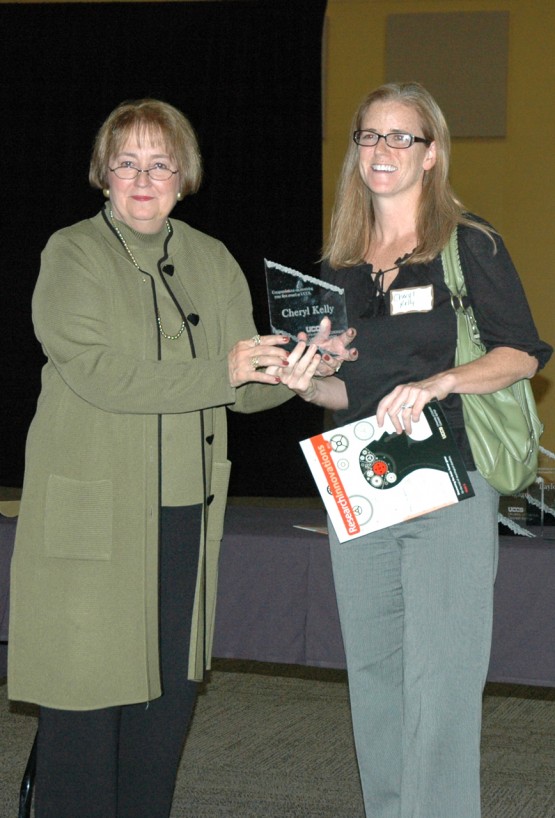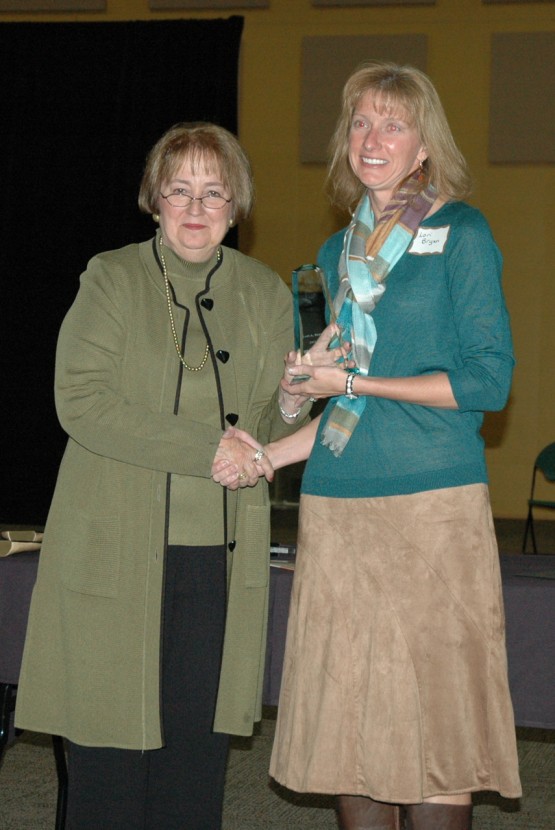 — Photos by Tom Hutton