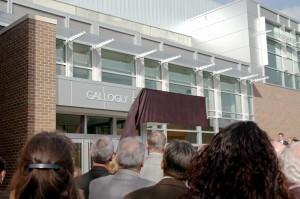 Campus benefactor Jim Gallogly gave more than his family's name permanently affixed on a UCCS building Wednesday afternoon.
The 1974 UCCS graduate shared the story of his father, Tommy, who earned degrees from UCCS in 1970 and 1973 and went on to teach and coach in Academy District 20 following a career in the military.
"Sometimes ordinary people are extraordinary," Jim Gallogly said. "Sometimes people who appear to be poor are very rich. Sometimes people who are simple and least powerful are the most important. That very easily sums up my father, Tom Gallogly."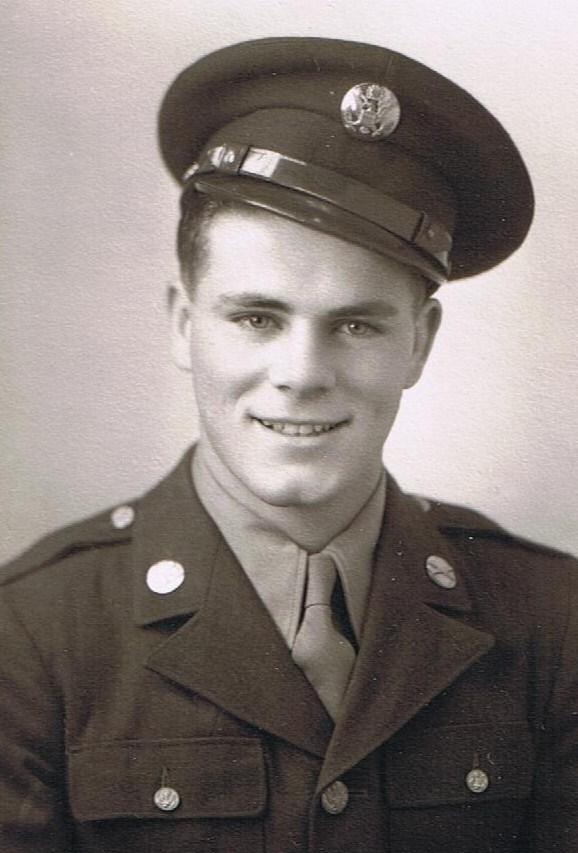 In January, Jim Gallogly and his wife, Janet, announced a $1 million pledge to the CU Foundation to assist in the construction of the events center. Some family members attended the event center's grand opening Jan. 22 but Wednesday's event was a chance to bring multiple generations together to remember and to celebrate. In all, 47 family members joined with 250 plus faculty, staff and students to unveil an outdoor sign and indoor plaque that traced Tommy Gallogly's personal story from Great Depression-era Iowa farm kid to career enlisted Air Force veteran, father, teacher, coach and leader by example.
They celebrated that all 10 children of Tommy and Margery Gallogly graduated from college including seven from UCCS, the strength of Margery Gallogly who attended the festivities and helped unveil both the exterior sign bearing the family's name and a plaque in her husband's memory, and new members of the family not yet able to walk.
"This is an historic day as this is the first building on the UCCS campus that will bear the name of an alum of the campus," Chancellor Pam Shockley-Zalabak said.  "This is an outstanding Colorado Springs and UCCS story of success. We honor the memory of Tommy Gallogly and the legacy that his children and grandchildren continue."
Shockley-Zalabak recognized the family members who graduated from UCCS, Jim Gallogly, class of 1974; Mary Gallogly DeSantis, class of 1977; Tony Gallogly, class of 1983;  Nicholas Gallogly, class of 1985;  Andrew Gallogly, class of 1987; Paul Gallogly, class of 1988; and Thomas "Gene" Gallogly, class of 1990
Family members posed for pictures, connected with each other and with former instructors such as Paul Ballantyne, professor, Economics, and Bob Durham, associate professor, Psychology, who attended Wednesday's event. Family members were later treated to dinner in the University Center Ballroom.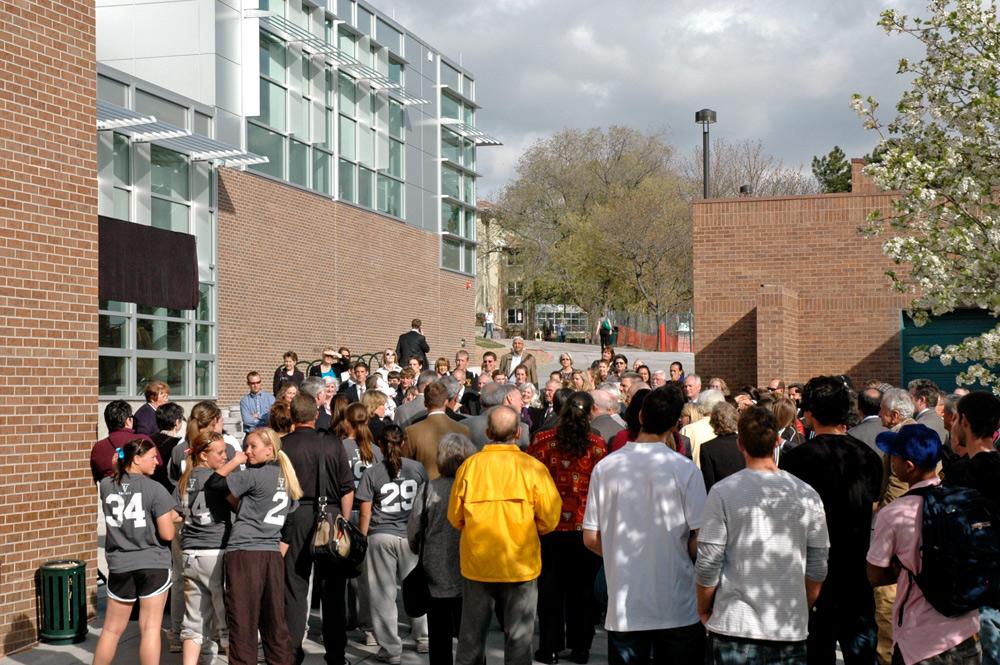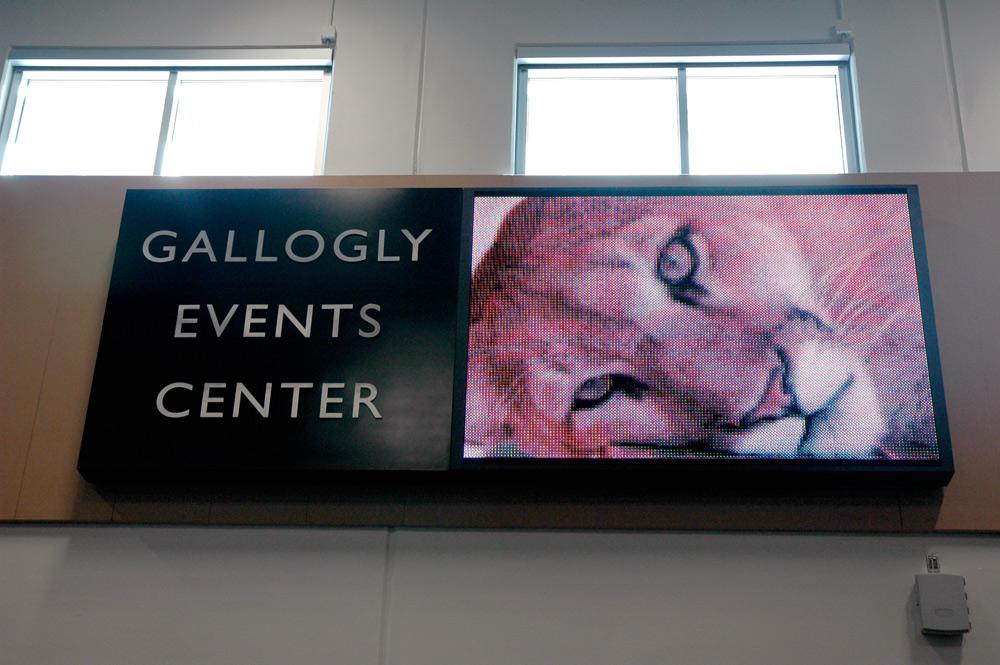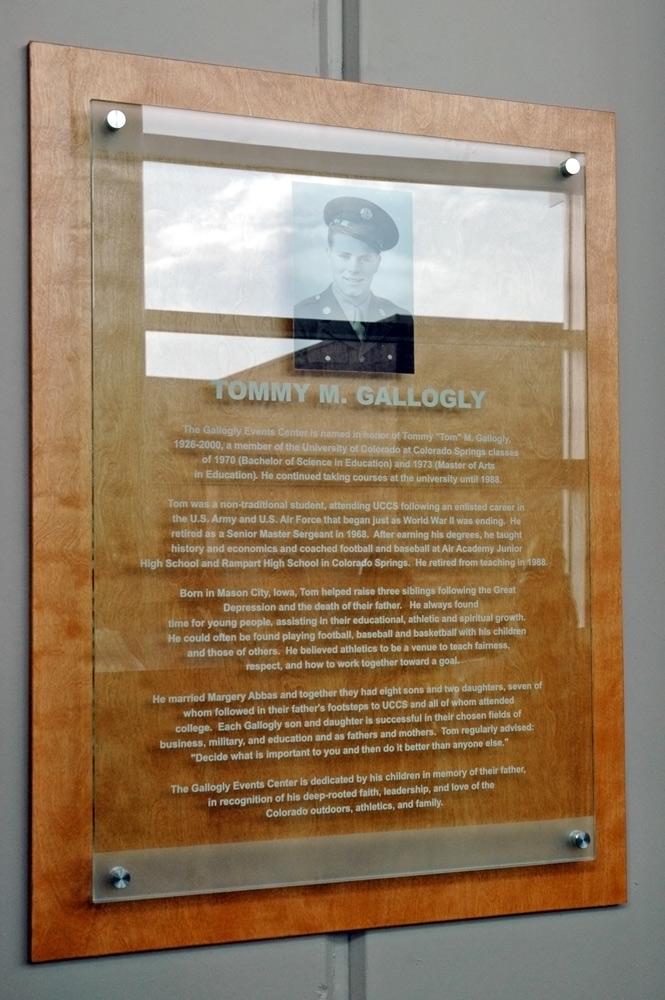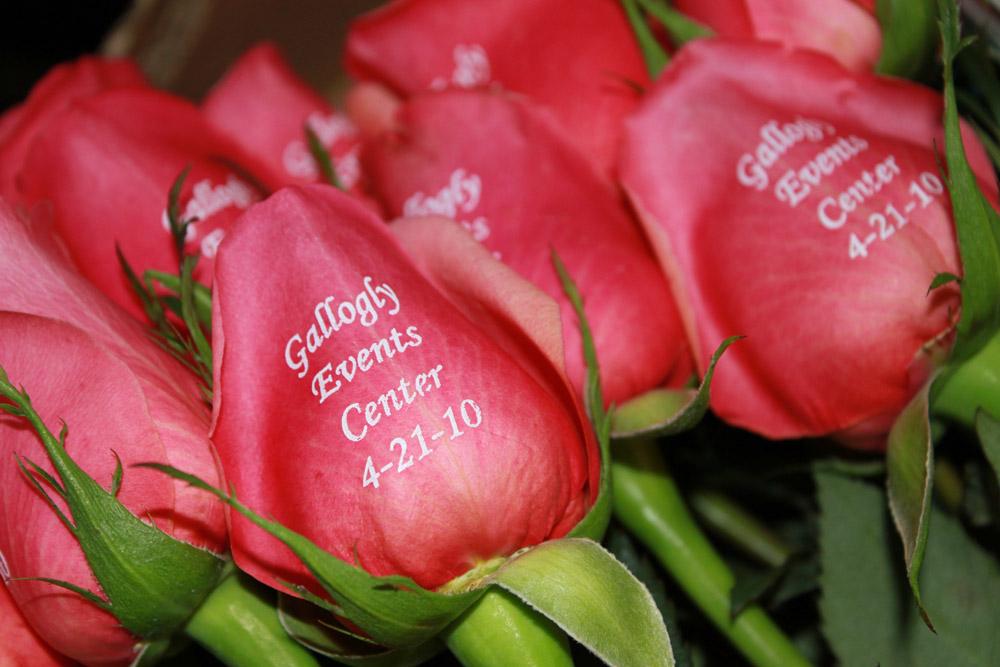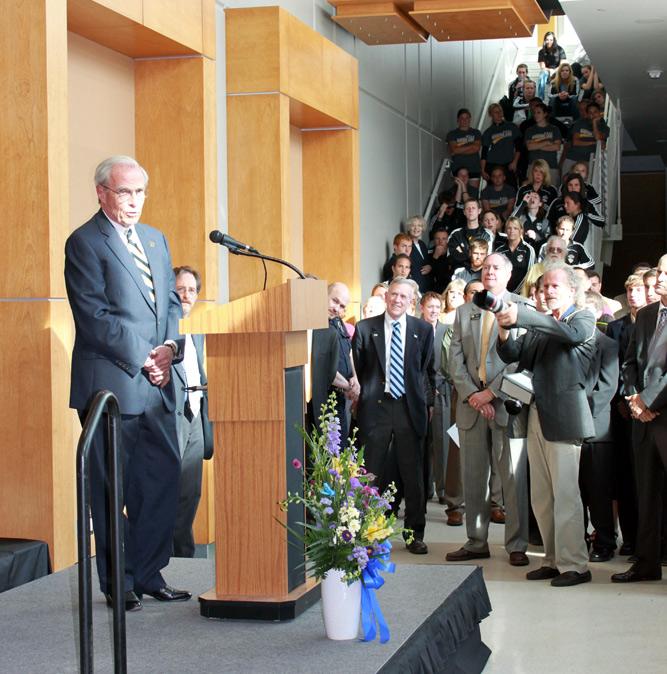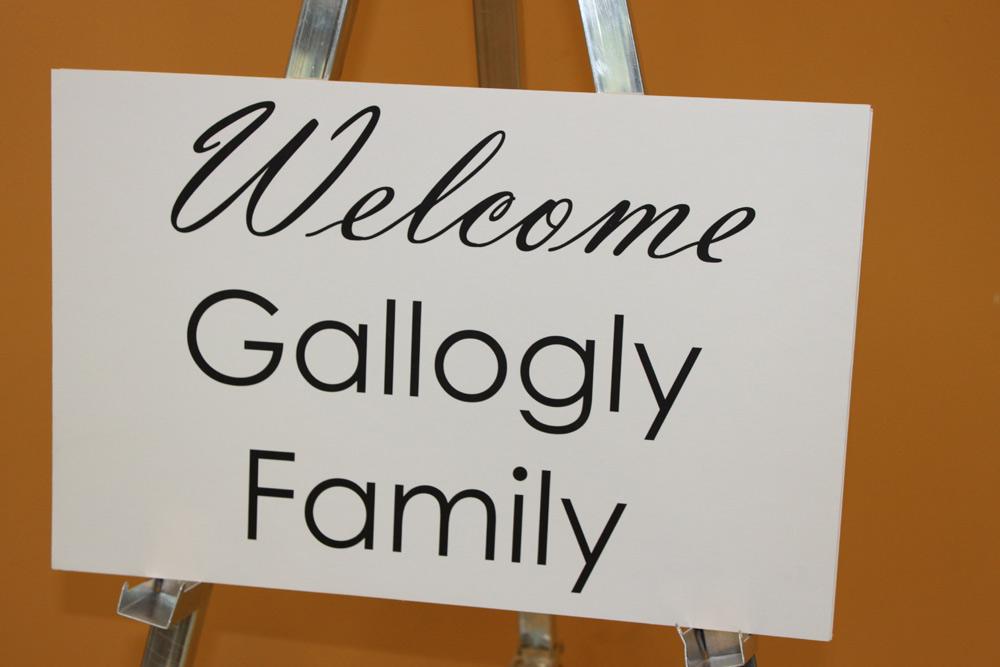 Photos by Andrea Cordova and Jeff Foster