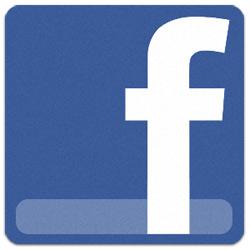 An Office of the Attorney General opinion about Facebook sent some campus account owners scrambling this week but it was all for naught.
An AG opinion questioned the terms and conditions Facebook requires of its users. The conditions require the user to hold the popular social networking site harmless if any legal action is taken against a Facebook user. Those might not be terms state agencies, including universities, should accept, the opinion read.
Though not a decree to pull down Facebook pages, the opinion sent several schools and agencies scrambling and raised questions throughout UCCS and CU.
On Thursday, the Department of Personnel and Administration issued a statement that it plans to work with the Attorney General's Office to resolve legal questions. For now, the DPA recommends state agencies keep existing Facebook pages but create no new ones.