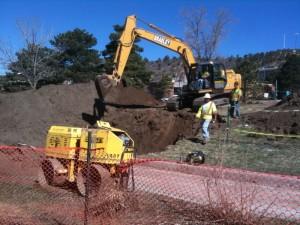 The Cragmor water line project, which created holes on either side of Meadow Lane and behind Cragmor Hall, is halfway complete, according to Facilities Services.
The $467,000 project is part of a State of Colorado State Building and Real Estate Program controlled maintenance grant and will replace 1940s-era water lines that occasionally delivered iron-rich water noted for its reddish color to building occupants. While not considered a health hazard, Facilities Services anticipated the lines would continue to deteriorate and opted to replace them.
Gary Reynolds, executive director, Facilities Services, hoped the project could have been completed during the summer. However, concerns about losing state funding and needing to coordinate utility infrastructure work with the Gallogly Events Center, required a spring work schedule.
Completion is expected in early May.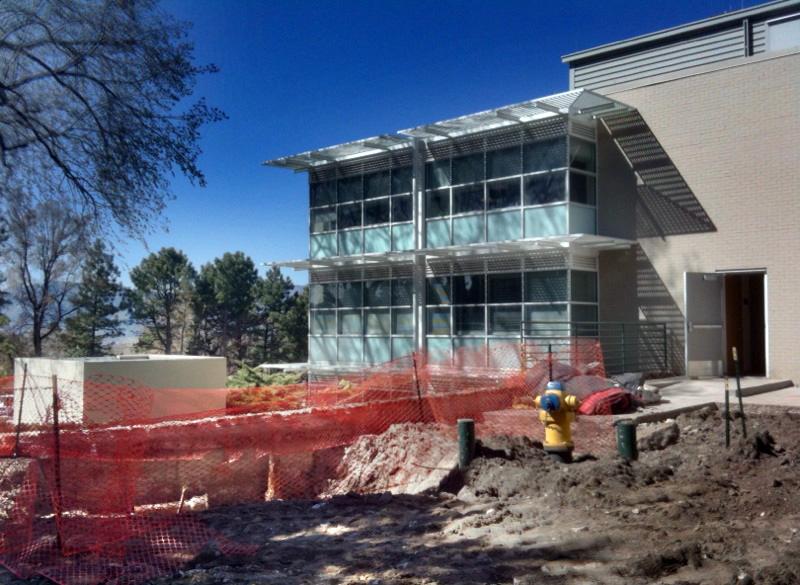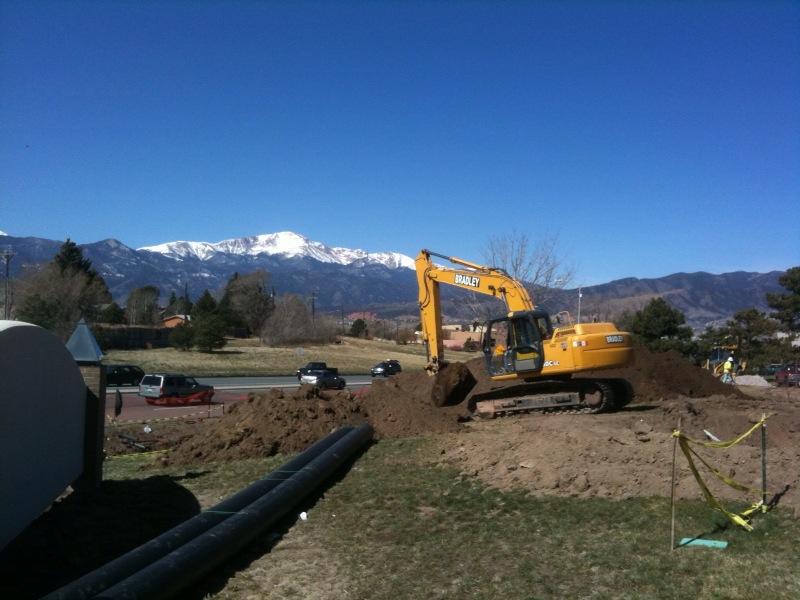 Photos by Jeff Foster