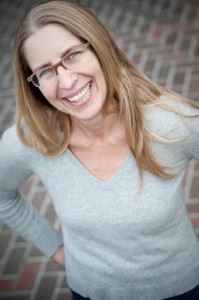 Nanna Meyer, assistant professor, Beth-El College of Nursing and Health Sciences, will receive the 2012 Sports Cardiovascular and Wellness Nutrition Excellence in Practice Award at an April 21 awards luncheon in Baltimore.
Meyer will be recognized for her work in the area of nutrition and dietetics for sports and performance. Annually, SCAN recognizes a member for outstanding service and professional accomplishments that advance a practice area with high visibility and broad impact.
The award will be presented at the 2012 symposium, "Sports, Cardiovascular and Wellness Nutrition: Celebrating Three Decades of Excellence in Practice" April 20-22 in Baltimore.