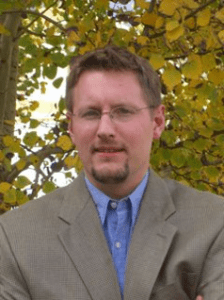 Josh Dunn, associate professor, Department of Political Science, was recently named to a list of top scholars who contribute to public debates about education.
Rick Hess, a writer for Education Week, uses books and articles published and the degree that they are cited to rank scholars by their "footprint" on public discourse about public education.
Dunn was ranked 114 nationally.
To see Dunn's latest commentary on public education, visit http://mediawatch.uccs.edu/?p=6827