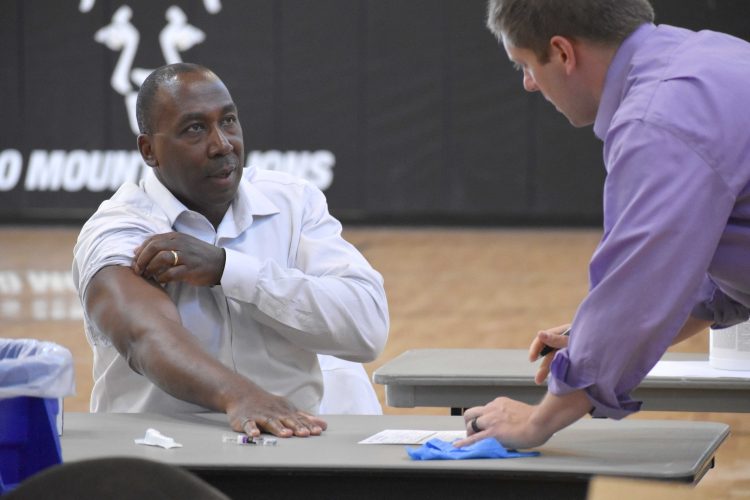 Employees can receive free flu shots during two October clinic sessions on campus and students can receive $20 flu shots through the Wellness Center anytime during the year.
Kaiser Permanente is offering free shots to all UCCS faculty, staff and spouses. Clinics will be held from 9:30 a.m. to noon Oct. 18 and from 1:30 p.m. to 4 p.m. Oct. 24 in University Center room 303. No registration is required.
CU Health Plan members are eligible for free shots through their primary care provider. Visit the CU Employee Services website to find a provider.
Students can receive flu shots for $20 at the Wellness Center. Call (719) 255-4444 to schedule an appointment or walk in between 9 a.m. and 4 p.m., Monday through Friday.
Each year, between 5-20 percent of the U.S. population contracts the flu virus. Read more about this year's vaccine.