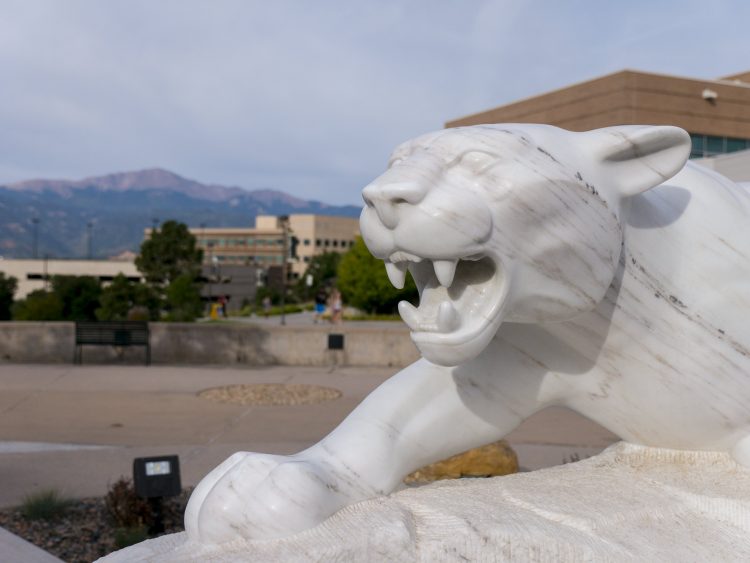 UCCS university staff and 12-month faculty who have worked on campus for at least a year in a 50 percent or greater appointment will be eligible to receive four weeks of paid parental leave following birth, adoption or foster placement in a new campus policy adopted July 1. The new UCCS Policy 300-023 is supplemental to CU Administrative Policy Statement 5019, and in some places provides additional benefits for UCCS employees. 
New parents since January 1, 2018, will be able to take four weeks (160 hours) of paid leave as part of their 12 weeks of guaranteed leave under Family Medical Leave Act. The four weeks do not have to be used at once and can be used in one-week increments, but need to be used within 12 months of birth, adoption or foster placement. Employees will continue to accrue vacation and sick leave while on paid leave. Employees who do not have 100 percent appointments can prorate their 160 hours accordingly. 
"This new policy will allow us to accommodate employees with growing families and allow them to not have to rely on sick leave or vacation leave to be a home with their children," said Anja Wynne, executive director, Human Resources. "This additional flexibility will also allow the university to recruit and retain the best talent in the country." 
Employees will need to provide the appropriate documentation to Human Resources to receive the benefit. For birth, parents will need to provide medical certification from a doctor. For an adoption, the parents will need to provide finalization papers or an amended birth certificate. For foster placement, parents will need to provide a verification letter or papers from the court in which the case was processed. 
The policy does not make changes to nine-month faculty or classified staff. Faculty on nine-month appointments will continue to be eligible for 18 weeks of half-paid leave within a year of birth, adoption or foster placement. For classified staff, benefits outside of health benefits are managed by the State of Colorado, although university administrators and counsel are working with the attorney general's office for clarification. 
Additional information on parental leave is available at https://www.uccs.edu/hr/parental-leave-faqs. Employees can also ask questions or receive additional information by calling human resources at (719) 255-3372 or emailing hrhelp@uccs.edu.