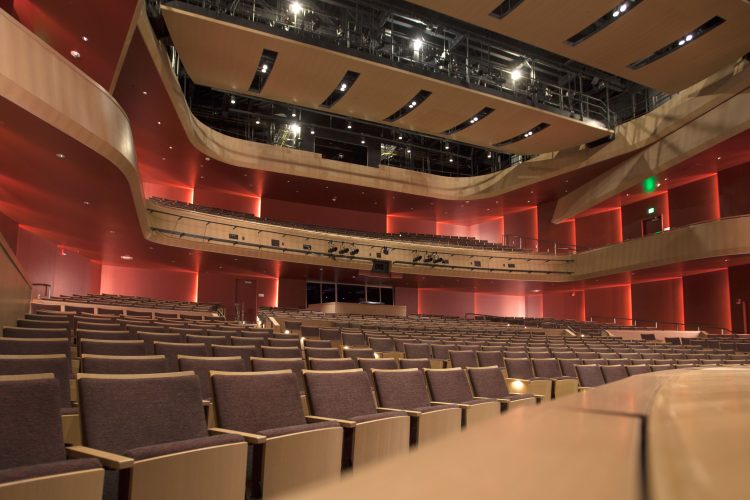 A community discussion with school districts and local law enforcement on the threats to schools will take place March 12 at the UCCS Ent Center for the Arts. KOAA News 5 weeknight hosts Rob Quirk and Elizabeth Watts will moderate the town hall at 6:30 p.m. It will be broadcast live online by KOAA.
The town hall will focus on the increase of threats made on K-12 schools in southern Colorado, which included the closure of schools in Woodland Park, Colorado, on Feb. 28 and March 1. Local school and law enforcement leaders will talk about the process for threat investigations, responsible reporting and how parents can take action during an event.
"This is a conversation that isn't isolated to the school districts, but impacts everyone and needs to be taken seriously," said UCCS Chancellor Venkat Reddy. "These threats cause anxiety in our communities, and it's important to know what steps are being taken and how we can work together to prevent such threats."
Questions for the different panel discussions can be emailed to townhall@koaa.com. Those planning to attend are encouraged to RSVP online.