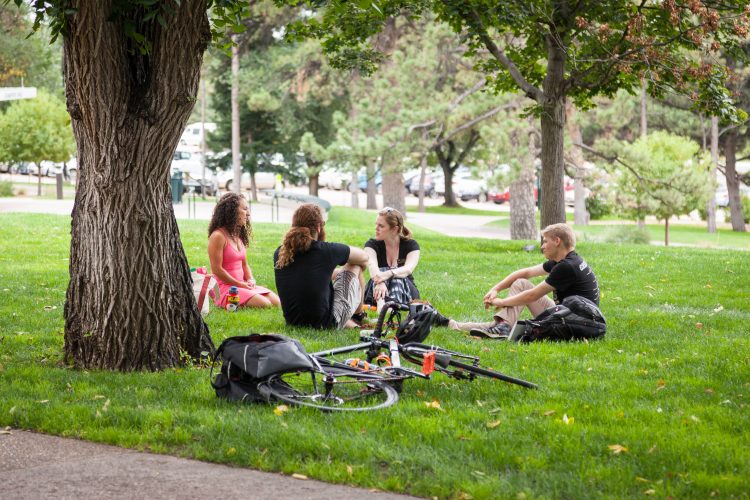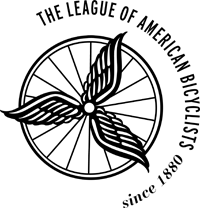 The League of American Bicyclists recognized UCCS as a silver-level bike friendly university Nov. 8.
This year, 46 new and renewing bicycle friendly universities received awards. There are 182 campuses nationally recognized for promoting bike travel within the campus and surrounding areas. Numerous bike efforts on the UCCS campus contributed to the elevation from bronze recognition to silver.
Pedal Perks is a bicycling incentive program for UCCS students, faculty. This program is currently managed through a collaboration between UCCS Office of Sustainability, Parking and Transportation, and Campus Recreation. More than 20 first year students received bicycles after pledging to not bring a car to campus. Campus Recreation provides bike clinics that include skill building and safety.
Bicycling contributes to UCCS sustainability goals to reduce its carbon footprint from commuting and also supports active and healthy travel. In September, participants of the Bike Month Challenge burned more than 31,500 calories and prevented more than 700 pounds of noxious gases from entering the atmosphere, according to the Office of Sustainability.
The award will aid UCCS in its effort to promote sustainable and multi-modal transportation. It is important to encourage and provide support for the campus community to consider options other than single-occupancy vehicles, Linda Kogan, director, Office of Sustainability, said. Multi-modal might mean bicycling to campus on Monday, riding in a carpool on Tuesday, and taking the bus on Thursday.
— Photo by Jeff Foster