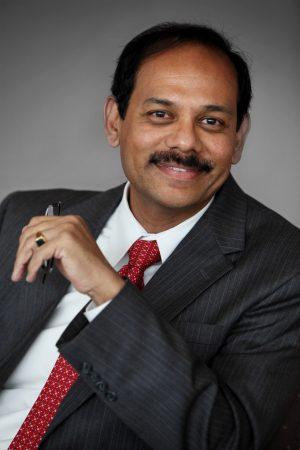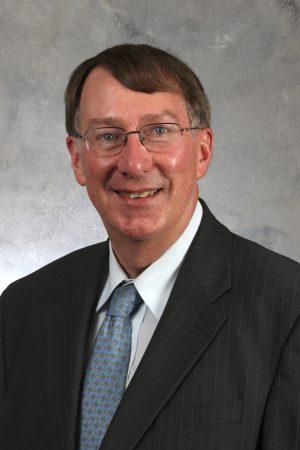 ---
Chancellor Venkat Reddy and Provost Tom Christensen will open the fall semester with a town hall-style meeting for faculty and staff.
Scheduled for 10 a.m. Aug. 30 in the University Center Theater, Reddy and Christensen will lead a discussion about the university's pursuit of academic excellence.
Faculty and staff are encouraged to attend the town hall to learn about campus activities and to ask questions of general interest. Refreshments will be served. A summary will be published in Communique.