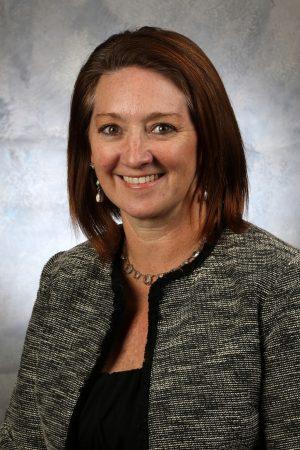 August 27 is the new deadline for staff and faculty members on 12-month appointments to complete an annual leave certification.
Anja Wynne, executive director, Human Resources Office, announced the new deadline and asked for cooperation as human resources staff conduct a line-by-line review of approximately 800 employee sick and vacation leave accounts.
"We have determined that through a combination of human and computer system errors, individual leave balances as reported in My Leave accounts and on pay stubs are likely incorrect," Wynne said. "Employees should wait to certify their leave balances until after the audit is completed. We anticipate this to be the end of August."
Human Resources staff members will review individual employee leave accounts from Nov. 2015 to June 2017. In November 2015, a new computer system, Human Capital Management, went live. That system is at least partially responsible for errors, Wynne said, and leave certifications were not conducted last summer.
As a result, balances shown in individual leave accounts under "My Leave" differ from amounts reported on pay stubs and leave actually taken. HR staff will review actual leave days reported by employees and work with departmental human resource liaisons to update balances, advise individual employees of changes in their accounts, and obtain signatures on revised leave statements. Employees who have already completed annual leave certifications will be asked to repeat the process.
Wynne believes most employees will see minor changes such as a week of vacation or a few days of sick leave that was taken but did not upload correctly into HCM. The issue affects staff and faculty on 12-month appointments. Faculty on nine-month appointments are unaffected.
Questions? Contact your department human resource liaison or the Human Resources Office directly, 255-3372.