The number of students enrolled for the summer semester increased by 2 percent while student credit hours declined slightly, according to figures from the Office of Institutional Research and Admissions Services.
There were 4,118 students enrolled for summer 2017, a 79-student increase from the 4,039 students who enrolled in summer 2016. Student credit hours – the number of courses in which those students enrolled – declined by less than one-half of one percent.
Enrollment of graduate students led the headcount increase. For the summer 2017 semester, 998 graduate students were enrolled, a 121 student or 14 percent increase from last year when 877 students enrolled. The College of Engineering and Applied Science, College of Business and Helen and Arthur E. Johnson Beth-El College of Nursing and Health Sciences all posted graduate student increases.
Undergraduate student enrollment declined by 42 students or 1 percent. In summer 2017, 3,120 undergraduate students enrolled compared to 3,162 last year.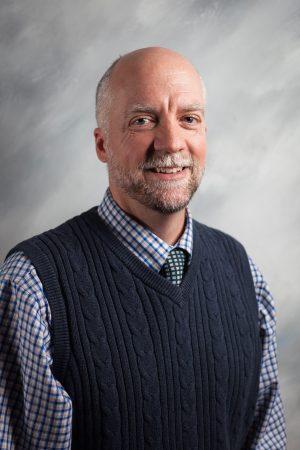 "Recognizing that final enrollment data isn't available until the end of the term, it is safe to say that faculty and staff involved in graduate program development and graduate student recruitment, admissions, and support really did an amazing job and should be congratulated," Mathew Cox, senior executive director of enrollment management, Admissions Services, said.
Aug. 4 is the official end of the summer semester.
Enrollment in courses offered by UCCS colleges declined by 69 credit hours or 0.3 percent. Students enrolled in 22,944 credit hours in summer 2017 compared to 23,013 for the summer 2016 semester.
"Strong enrollments are important pieces of our mission and strategic plan," Cox said. "There is no way such success could continue were it not for the collaborative approach faculty, staff and administration take toward supporting our enrollment efforts."