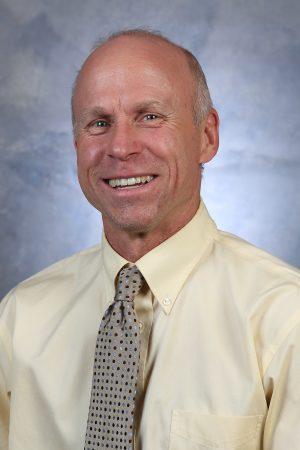 A 12-member committee will assist in the search for a new dean of the College of Engineering and Applied Science.
Tom Christensen, provost, announced the committee membership June 22 to college faculty and staff.
"The committee will begin in July with preliminary work to get the position posted in early August," Christensen said. "My hope is that campus interviews will occur late in the fall semester or early in the spring semester."
Xiaobo "Charles" Zhou, associate dean, College of Engineering and Applied Science, started as interim dean July 1 and will continue while a search for a permanent replacement is conducted. He replaces R. "Dan" Dandapani who served as interim dean or dean since 2008. Dandapani announced his plan to return to the faculty May 2.
Peter Braza, dean, College of Letters, Arts and Sciences, will chair the committee.
Other members are:
Michael Calvisi, associate professor, College of Engineering and Applied Science
Edward Chow, professor, College of Engineering and Applied Science
Laura Edwards, financial assistant, College of Engineering and Applied Science
Peter Gorder, associate professor, College of Engineering and Applied Science
Mary Hurless, business and human resources professional, College of Engineering and Applied Science
KrisAnn McBroom, assistant dean, Graduate School
Courtney Sparks, assistant director, Development Office
Les Tekamp, instructor, College of Engineering and Applied Science
Jonathan Ventura, assistant professor, College of Engineering and Applied Science
Mark Wickert, professor, College of Engineering and Applied Science
Bob Witte, Colorado Springs, vice president, Keysight Technologies
Related Post: