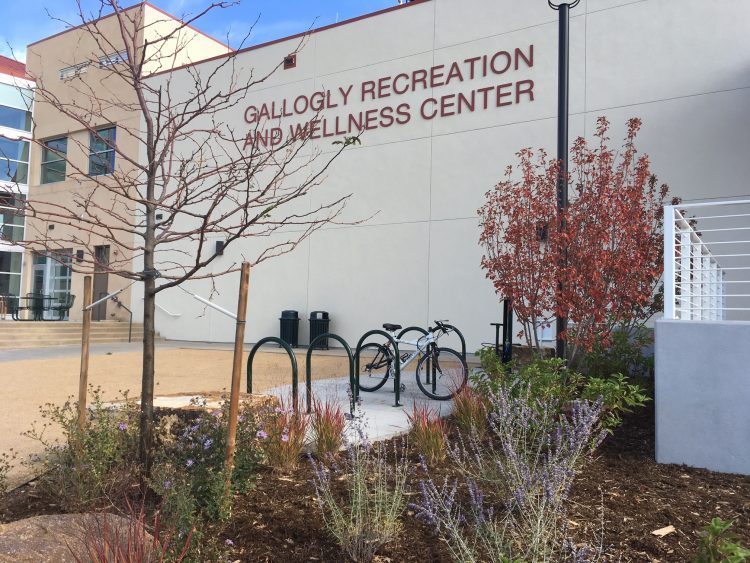 The Annual Health and Wellness Fair from 11 a.m. – 2 p.m. March 21 will encourage healthy lifestyles for faculty, staff and students.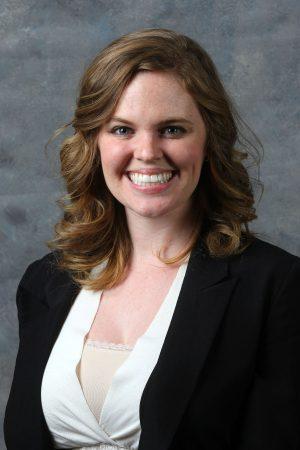 "This is a chance for students to learn how to build a strong foundation for health, and ultimately success," Katie Gordon, program coordinator, Wellness Center, said. "It's also an opportunity for faculty and staff to engage with their own health to set them up for success in their jobs."
Campus departments, as well as outside vendors, will take part in the fair and provide participants with a new understanding of their physical, mental, emotional, intellectual and financial health.
There will be about 50 stations inside the Gallogly Recreation and Wellness Center on the west side of campus to provide screenings and demonstrations in areas such as:
Eye screenings and care
Pulmonary function screening
Fitness assessments
Disease prevention education
Nutritional demonstrations
Massage education
Chiropractic demonstrations
Exercise and health resources at UCCS available to faculty and staff
Injury prevention and treatment with athletic trainers
Bike and commuter programs
Emergency management and crime prevention
Sustainability
Medicaid in El Paso County
Domestic and sexual violence prevention resources
Alcohol and drug abuse resources and education
Exercise benefits
Financial health
Lunch will be provided courtesy of SmartMoveUCCS, a positive social norms campaign designed to reduce impaired driving by highlighting smart choices most students make in regard to alcohol use. The campaign is funded by grants managed by the Persistent Drunk Driver Committee through the Colorado Office of Behavioral Health. The Department of Public Safety will also operate a drop off and disposal service for unwanted prescription drugs.
"I love that when walking around no two tables address the same health topic, but at the end of the day you feel a sense of all those topics coming together and connecting in a broader picture of wellbeing." Gordon said.
Participants will be eligible to win gift cards and other prizes. For more information, contact Gordon, kgordon4@uccs.edu or 255-4448.