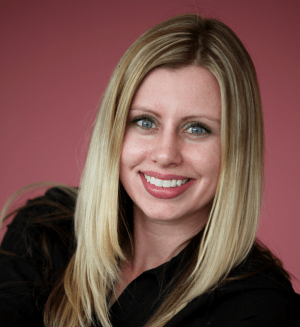 Busy professionals who want to further their business acumen in a relatively short timeframe have a new option through the UCCS College of Business.
The UCCS Mini-MBA, offered through the college's Office of Professional and Executive Development, will allow students to attend classes one night per week for 13 weeks, from 5:30 p.m. to 8:30 p.m. on campus.
Participants will immediately apply classroom work within a capstone project, "$75K in 75 Days." The project involves choosing and implementing a business strategy that will have a direct business impact of $75,000 within the referring organization in a 75-day timeframe.
"The Colorado Springs' business community has been asking for a non-degree program in business acumen," Shawna Rogers, director, Office of Professional and Executive Development, said. "Professionals have voiced a need to have big picture business skills – such as budgeting – to position themselves for promotion. We are excited to respond to this need."
The $3,100 program includes a light dinner before each session, parking, manuals and 3.9 Continuing Education Units through UCCS. All University of Colorado alumni, and those who have previously enrolled in Office of Professional and Executive Development courses, are eligible for a discount. Additionally, successful graduates of the UCCS Mini-MBA who choose to pursue a master's degree in business will not be required to take the Graduate Management Aptitude Test.  The new program will begin April 5 and end June 28. For more information, visit uccs.edu/business/OPED or call Rogers, (719) 255-5215.
— Eric Nissen, College of Business