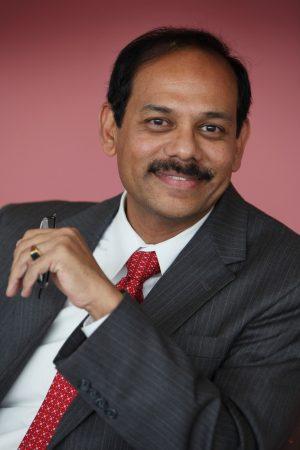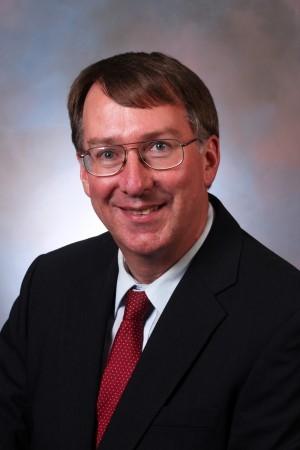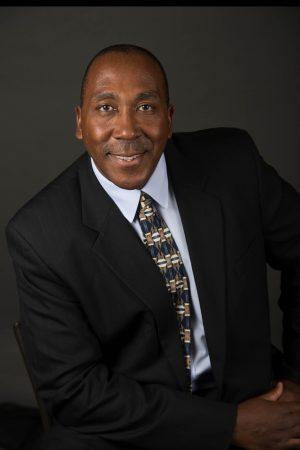 Interim Chancellor Venkat Reddy, Vice Chancellor for Student Success Sentwali Bakari, and Provost-elect Tom Christensen will host four information sessions Feb. 28-March 1 at locations across campus.
Reddy became interim chancellor Feb. 16.  He was named dean of the College of Business in 2005 after serving as both interim dean and associate dean.  He is also a professor of finance with research and teaching focused in the areas of corporate finance and investments. He helped develop the Online MBA program in the college prior to becoming dean.  Over the last five years he also led campus online initiatives that resulted in several fully online undergraduate degree programs.  In August 2014, he was promoted to associate vice chancellor for online programs while still serving as the dean of the College of Business.
In a message to the campus, Reddy said he was humbled and honored to serve UCCS as its interim chancellor.
"I look forward to continuing the momentum of UCCS and Chancellor Emerita Pam Shockley-Zalabak," Reddy said. "I am committed to a culture of respect, safety and compassion and to upholding the university's values of student focus, integration of research, teaching and creative work, innovation, collaboration, inclusive diversity and dynamic responsible growth."
Christensen joined the Physics and Energy Science Department in 1989 as an assistant professor. He later held associate and professor positions in addition to serving as chair of the Physics and Energy Science department and both associate dean and dean of the College of Letters, Arts and Sciences. Prior to his appointment as provost, he served as professor of physics and co-chair of the UCCS Teach Program. He will become provost July 1, succeeding Terry Schwartz, who has served as interim provost since October 2015.
Vice Chancellor for Student Success Sentwali Bakari began at UCCS in October 2016. As vice chancellor, he directs the activities of Student Success and Retention, Dean of Students, Enrollment Management, Financial Aid, Scholarships and Student Employment and Student Life and Leadership. Previously,  Bakari  served as the chief student affairs officer at Drake University, a 5,500-student private university in Des Moines, Iowa, assistant dean of students for first-year programs at Hartwick College, Oneonta, New York, director and assistant director of multicultural student services and center at the University of Wisconsin, La Crosse, as a residence hall director at State University of New York Oswego and assistant director of admissions at Texas Christian University, Fort Worth, Texas.
Dates and locations of the information sessions are:
2 p.m. Feb. 28, University Hall 133
3:30 p.m. Feb. 28, University Center 116
1 p.m. March 1, Osborne Center for Science and Engineering K-12 Room
2:30 p.m. March 1, Dwire Hall Room 204